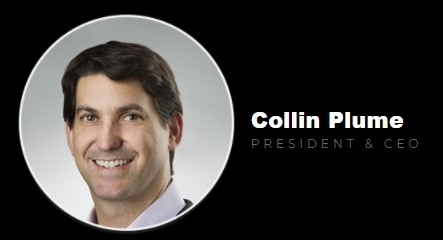 President & CEO Collin Plume of
Noble Gold
CEO Plume is a very experienced advisor in wealth assets management. After a long career in property insurance, real estate and Gold and other precious metals investings, he started focussing on finance and economics.
He started helping investors in protecting their wealth, especially after the recessions. He learned and teached clients on how to interpreter economic forecasts and how to act on this to protect their assets. He grew from a top broker to president and CEO of Noble Gold.